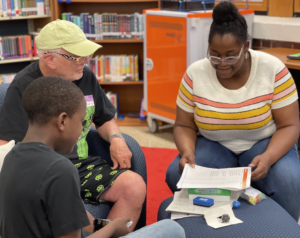 Learn
Academic tutoring, social-emotional learning, and enrichment for children in grades K–5. AmeriCorps Foster Grandparents serve in schools and community locations to support academic success.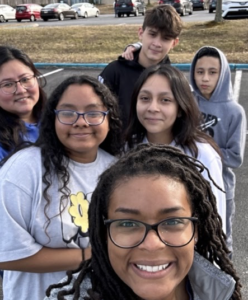 Dream
Academic coaching, social-emotional & life skills mentoring, and college and career preparation for young adults in grades 6-12.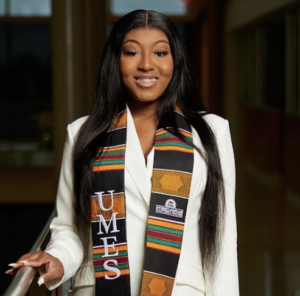 Grow
Mentoring and life skills support for participants in post-secondary programs and alumni.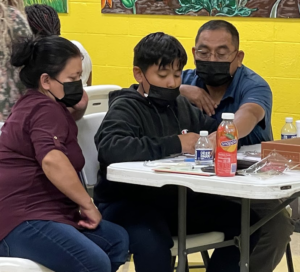 Share
Family and community events, workshops, and impact teams to ensure Seeds 4 Success' work aligns with and is inclusive of the needs, feedback, and desires of those we serve.