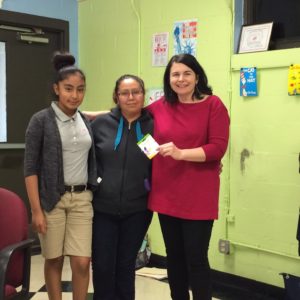 Eastport Girls Club parent
Seeds 4 Success is a family. They truly care, love and respect each and every one of the girls and their families.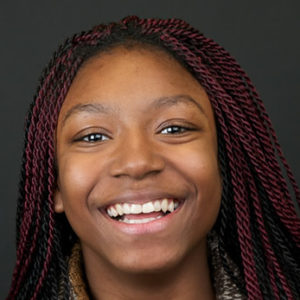 Eastport Girls Club participant
My first year in Girls Club I was a bit of a bully … rude to everyone but I learned to be myself. My tutor became my mentor, and she was more like family to me. I am able to talk with her about anything and she is always able to help.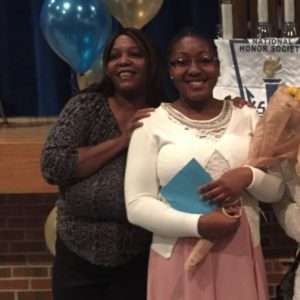 Eastport Girls Club parent
My daughter has been a member of EGC for the past five years. She has grown so much in this time and been introduced to a lot of cultural activities. Her attitude has improved as well as her grades. I don't know what we would do without this program and all of the wonderful people that work with the children.
Eastport Girls Club mentor
I volunteered with Seeds 4 Success to give back, but volunteering has actually given me more than I could have imagined.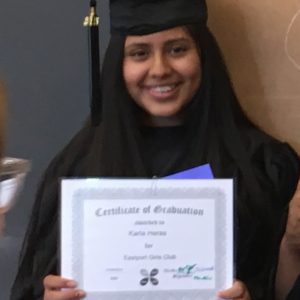 Alumnae and College Access student
I want to be the first in my family to graduate in a college and be successful in life.