Trudy McFall Honored as 2018 Helping Hand Award Recipient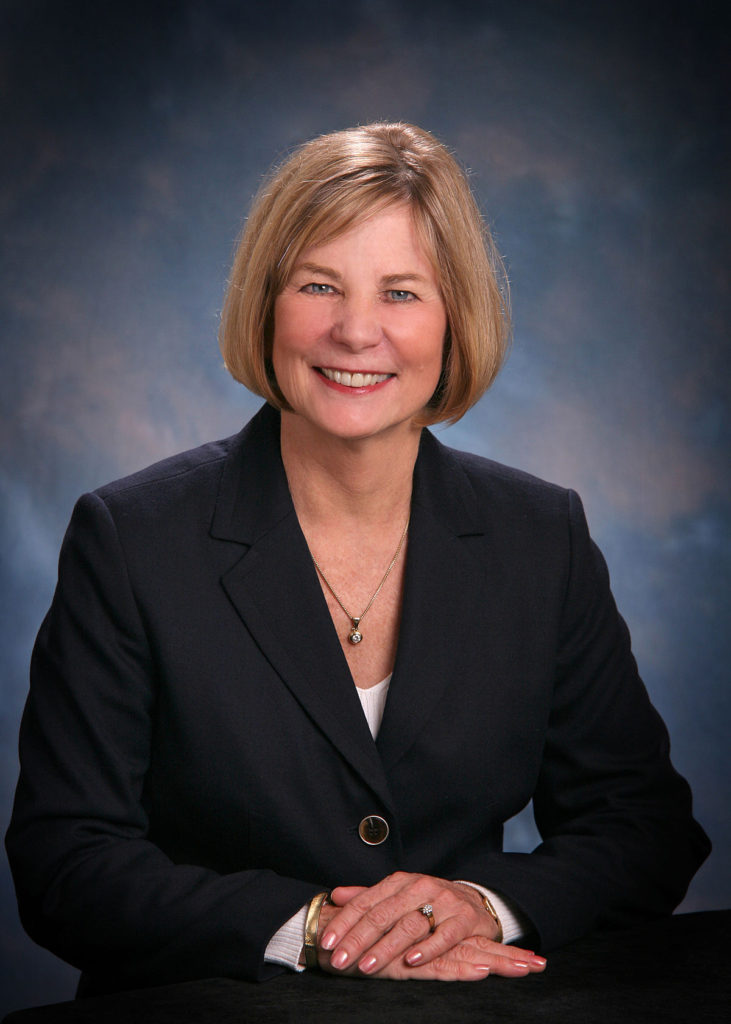 Our Helping Hand Award is awarded to individuals who have gone above and beyond in helping the organization fulfill its mission. Each year we choose an individual from our many generous and helpful Seeds 4 Success friends to honor at our Annual Cocktails for a Cause event. This year's Helping Hand Award goes to Trudy McFall, co-founder and Chairman of Homes for America, and newly elected board member!
In 2013, we faced substantial growth challenges. We needed a full-time Executive Director but funding was tight and financing the position seemed impossible. Still a young organization, we lacked the considerable skills required to diversify funding sources. Trudy saved the day by guiding Seeds through the process, and introducing two major donors who have since become tremendous supporters of the organization. At another critical juncture, Trudy  brought our attention to a grant administered by the Maryland Department of Housing and Urban Development. It was our first venture into state grants but once again Trudy provided expertise. And we got the grant!
Trudy has been both a Seeds champion and a terrific  resource. She has extensive knowledge of affordable housing, and knows the philanthropic community. Perhaps her most important quality is her deep understanding and belief in our mission. Thanks to Trudy, we have grown into a stable and professional organization. We wouldn't be celebrating our 10th anniversary without her commitment and enthusiasm in what we do.