Karen Feldman Endowment Fund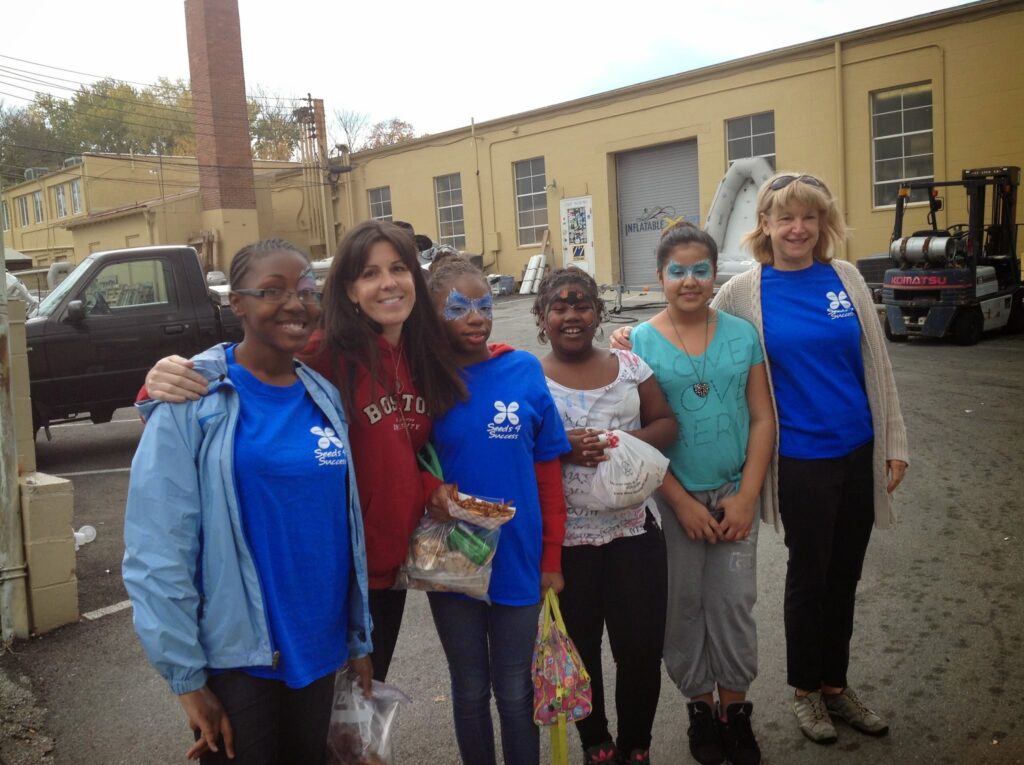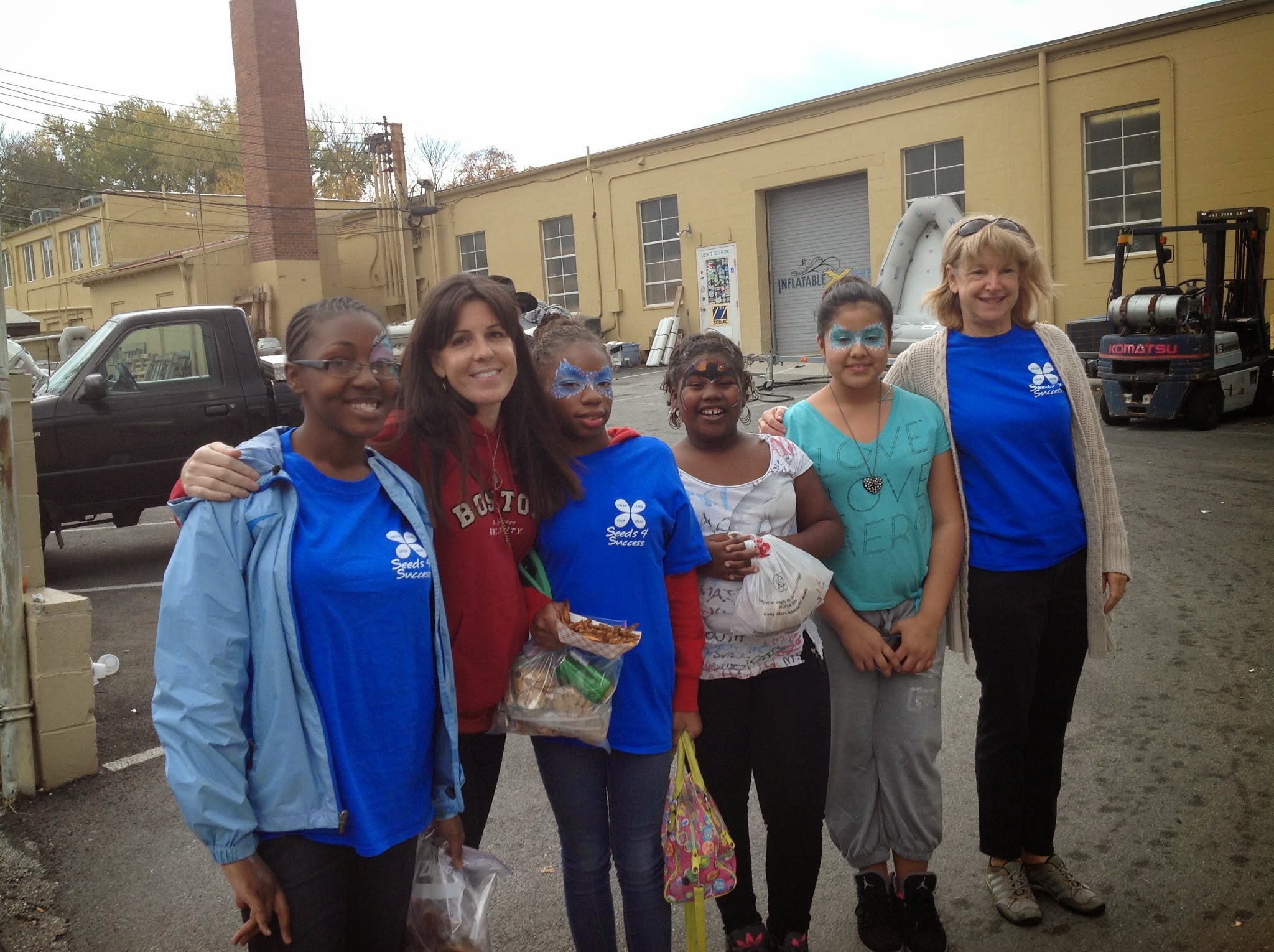 Donations to the Karen Feldman Endowment Fund can be made online: CLICK HERE
Or by mail:
Karen Feldman Endowment Fund for Seeds 4 Success, C/O Community Foundation of Anne Arundel County, 914 Bay Ridge Road, Suite 220, Annapolis, MD 21403.
Karen Lisa Feldman led her life with passion and hard work for the community, especially young children. She considered it most rewarding to see students begin the year as non-readers and, by the end of the year, seeing them sitting at their desks and reading full book chapters.In 2008, Feldman, along with her friend and neighbor Helena Hunter, noticed parallels between crime and low-income housing neighborhoods in Annapolis. Their efforts led to the creation of Seeds 4 Success, which served as a tutoring program for girls and later included boys in 2012. Feldman died January 9 after a long battle with cancer. The nonprofit celebrated 10 years of a charity in 2018 and today, it has provides children from low-income communities in Annapolis with the skills and support to achieve success in school and life. Feldman and Hunter "planted" an organization to give every child in Annapolis the opportunity to build a bright future and as a result, their crops flourished into happy children and families.
"Karen was the embodiment of strength, beauty, will and selfless caring," said Corey Galinsky, Seeds for Success president. "Her unwavering contributions to Seeds 4 Success and our community will be celebrated and her spirited work for others carried on."
Since founding the organization, Feldman made it her focus and worked relentlessly for it to thrive. She raised funds, motivated and organized hundreds of volunteer mentors, recruited program participants, found program space and structured programs, and much more. If the organization was in need of anything, Feldman was always there to support — no matter how big the task.
"In the early days, resources were scarce and we worried," Hunter said. "Karen was our rock. She would never even let us think about giving up. In her mind, giving up was not an option because that would be giving up on the children we served. In Karen's every fiber, it was about children, their families and their futures."
Often, Feldman tutored and mentored the children of the program because although she enjoyed the behind-the-scenes work, she loved spending time with the children the most. She conducted reading programs and would transport children to theaters, ballet, museums and Washington, D.C., adventures when needed.
"I remember when Mrs. Karen took me out to eat to celebrate me getting into college and she shared great advice and tips that I continue to use and will always remember," said Tyjah Brown, a former student. "I will never forget her."
Feldman was especially known for her dedication to opening doors for others. In 2017, Feldman and Hunter were presented with the Volunteer of the Year award by the Community Foundation of Anne Arundel County for their services to the community.
"I have seen many deeply committed volunteers, but I have never seen anything like the long term and total devotion Karen has given to helping improve the lives and long-term opportunities of Annapolis' disadvantaged children through the organization," said Trudy McFall, board member.
The Felman family planned carefully to help sustain Seeds 4 Success after her death. To honor her memory and continue her impact, you can make a contribution to the Karen Feldman Endowment Fund for Seeds 4 Success at the Community Foundation of Anne Arundel County.